Work with Your
Dream Brands
We connect content creators with top brands! Test new products, discover best practices, and join our community on Skeepers. Work with prestigious and indie brands in diverse categories, including beauty, food, fashion, technology, travel, and more. Get access to exclusive products, services, and launches in exchange for creative, authentic content reviews on your social media platforms.
Collaborate with prominent brands such as: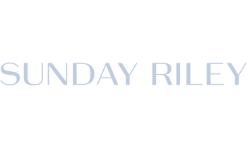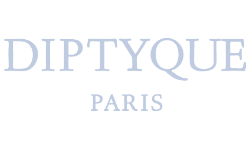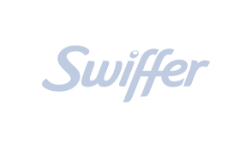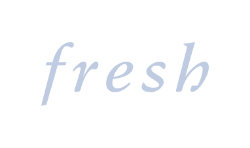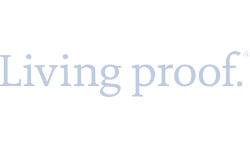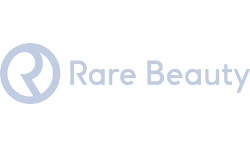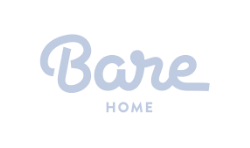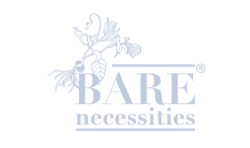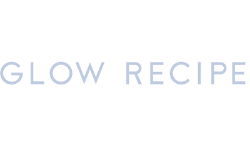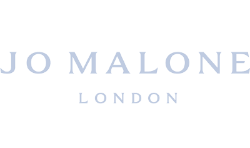 They already trust us:

@thatsannette
5K Followers


@itssharonjane
3K Followers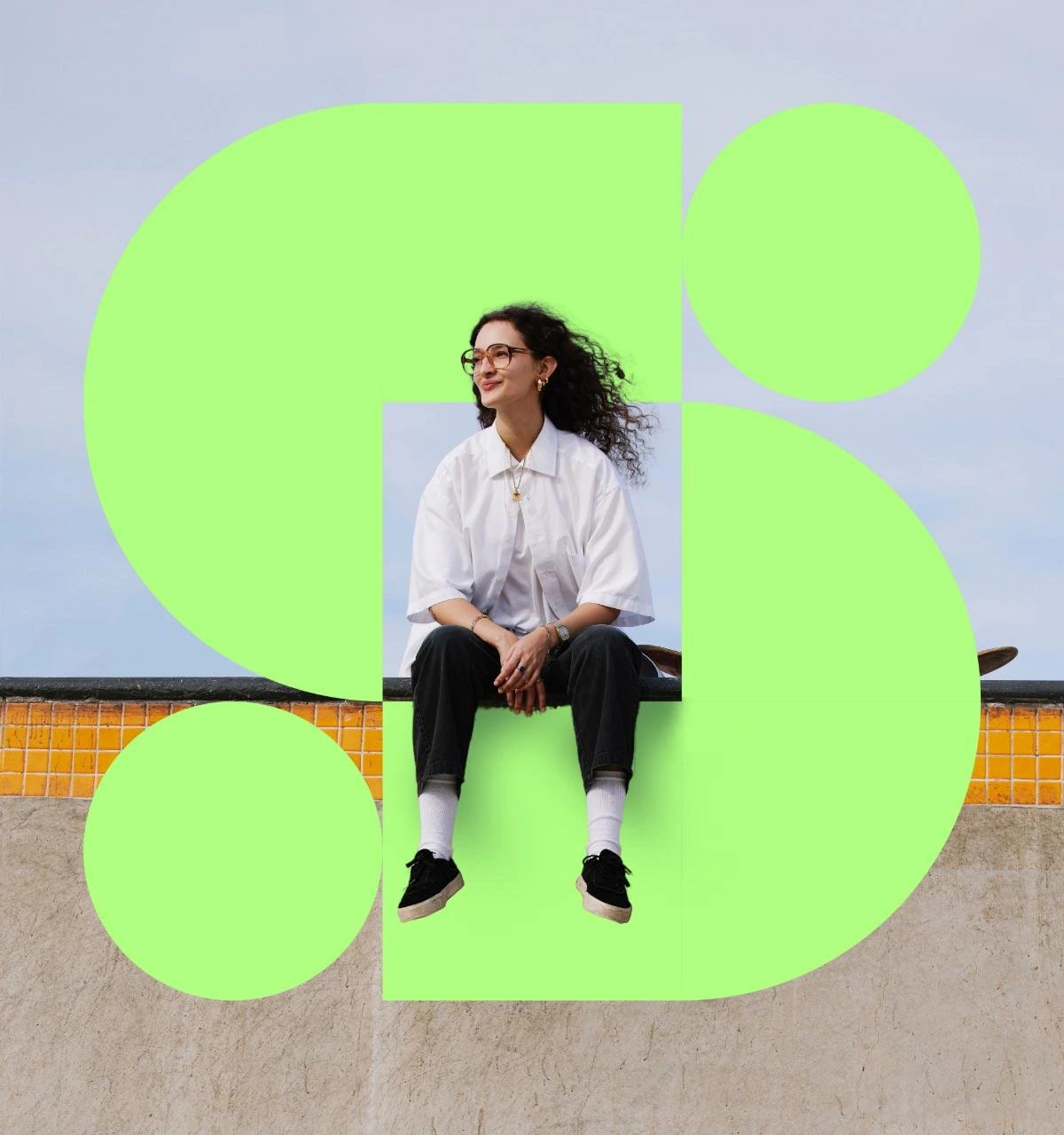 At Skeepers, we connect top content creators with amazing brands on our easy-to-use platform.
We connect you with our brand partners to create content featuring the best products on the market. The result: authentic, successful collaborations that perform.
The platform allows you to partner with both major and medium-sized, international companies. Once you join our community, you'll have the opportunity to apply for all types of campaigns. If you're selected by the brand, you'll receive products and guidance to create innovative content, such as social media product reviews and videos. This is a unique opportunity to collaborate with incredible brands, grow your following, and continue to work with them.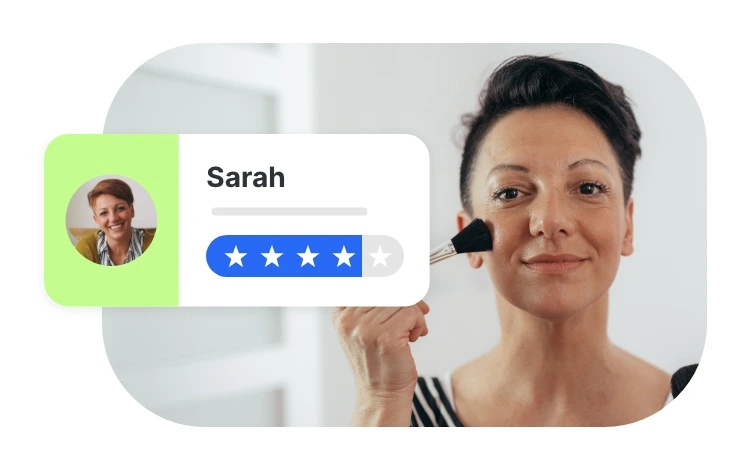 Test the products and services from your favorite brands. Then, share your honest feedback with your followers.
How it works: as soon as a brand chooses you for a campaign, we'll send you complementary products or services. You can review it and create authentic content for your audience.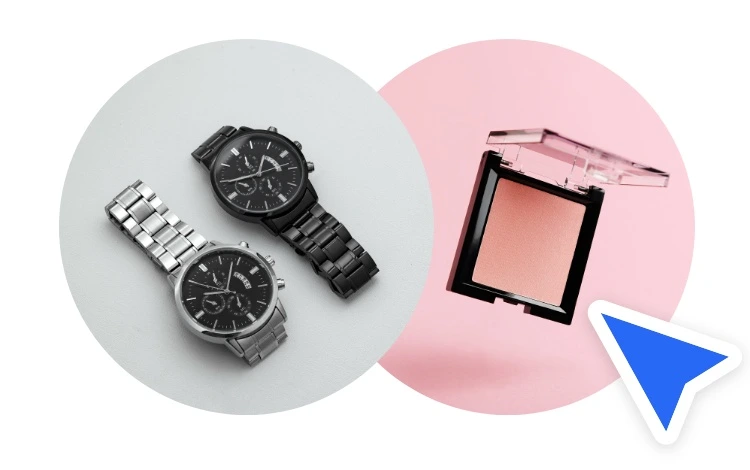 Thanks to our diversity of brands, there are many great products to choose from. Connect your social media accounts, and we'll find the campaigns for you based on your interests and audience. Apply easily to the ones you're most excited about, and based on your content, brands will select you for their campaign. Join Skeepers, and start to work with amazing brands now!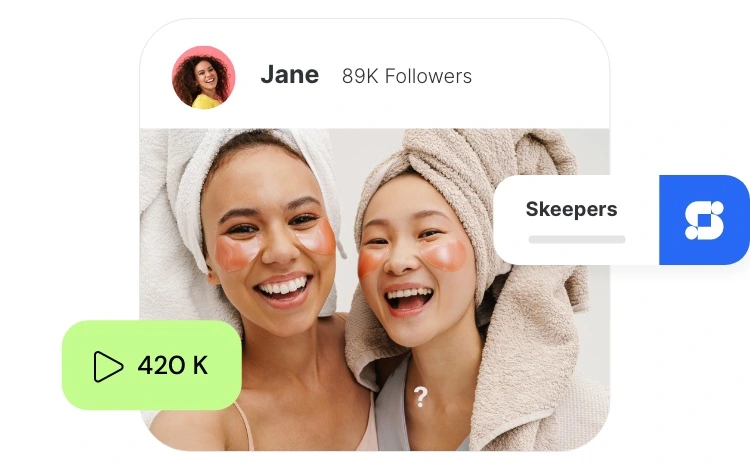 Whether you've been doing this for decades or are new to the influencer scene, we will support you along the way. When you've been accepted to a campaign, we'll offer recommendations on how to create authentic content and share your experience. Take advantage of our content support to create the best reviews for your audience.
+850K

Content creators already signed up

+500

Brands you can collaborate with
Don't wait any longer to collaborate with your favorite brands and receive free products in exchange for your review. Plus, receive support and best practices on content creation. Join our impressive community!