Beyond being a platform to help content creators land their dream partnerships, we're a team with offices around the world. More than 450 Skeepers employees are working behind the scenes to offer you the best collaborations possible. Since Skeepers was created in 2019, we've been taking pride in offering you a platform with unique technology and a personalized approach.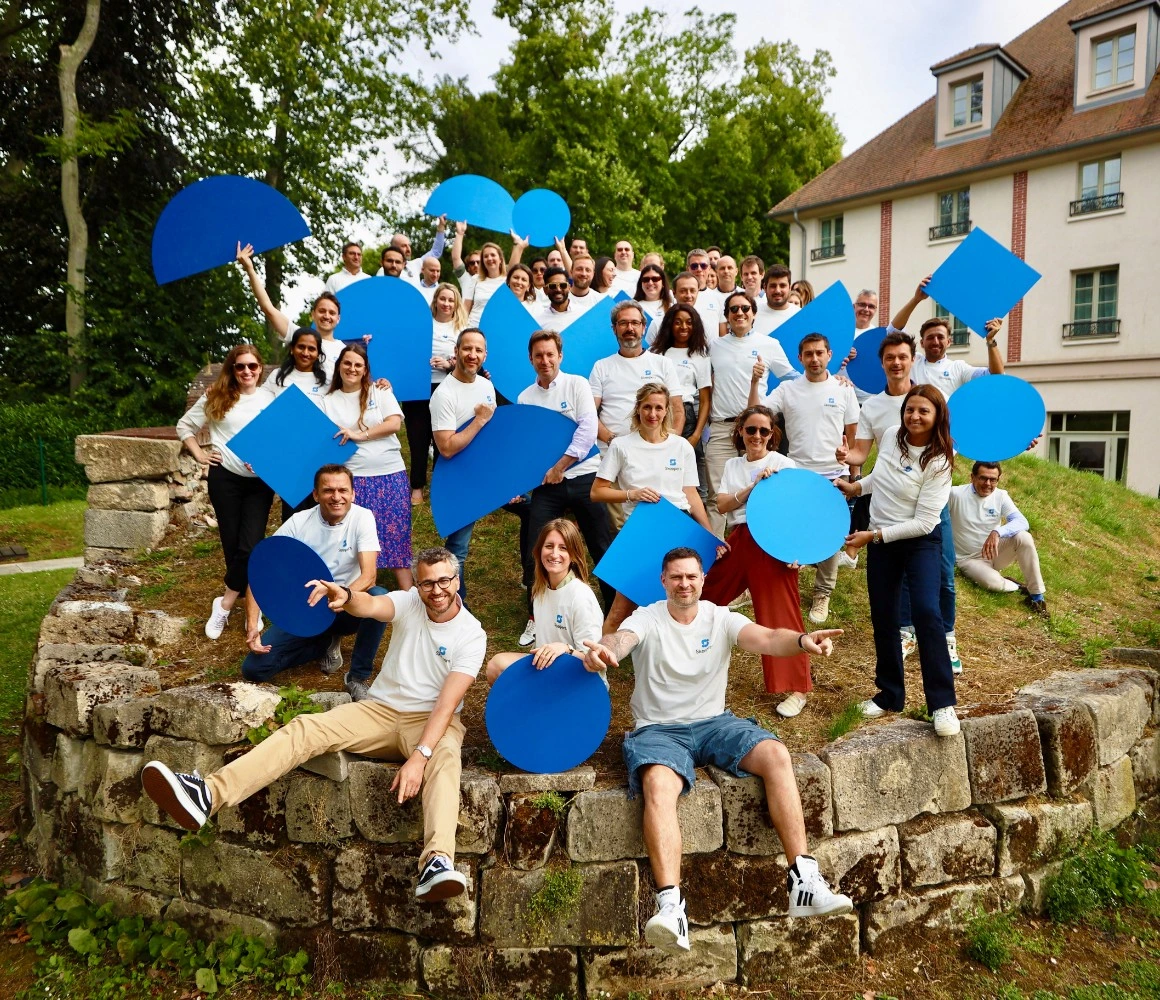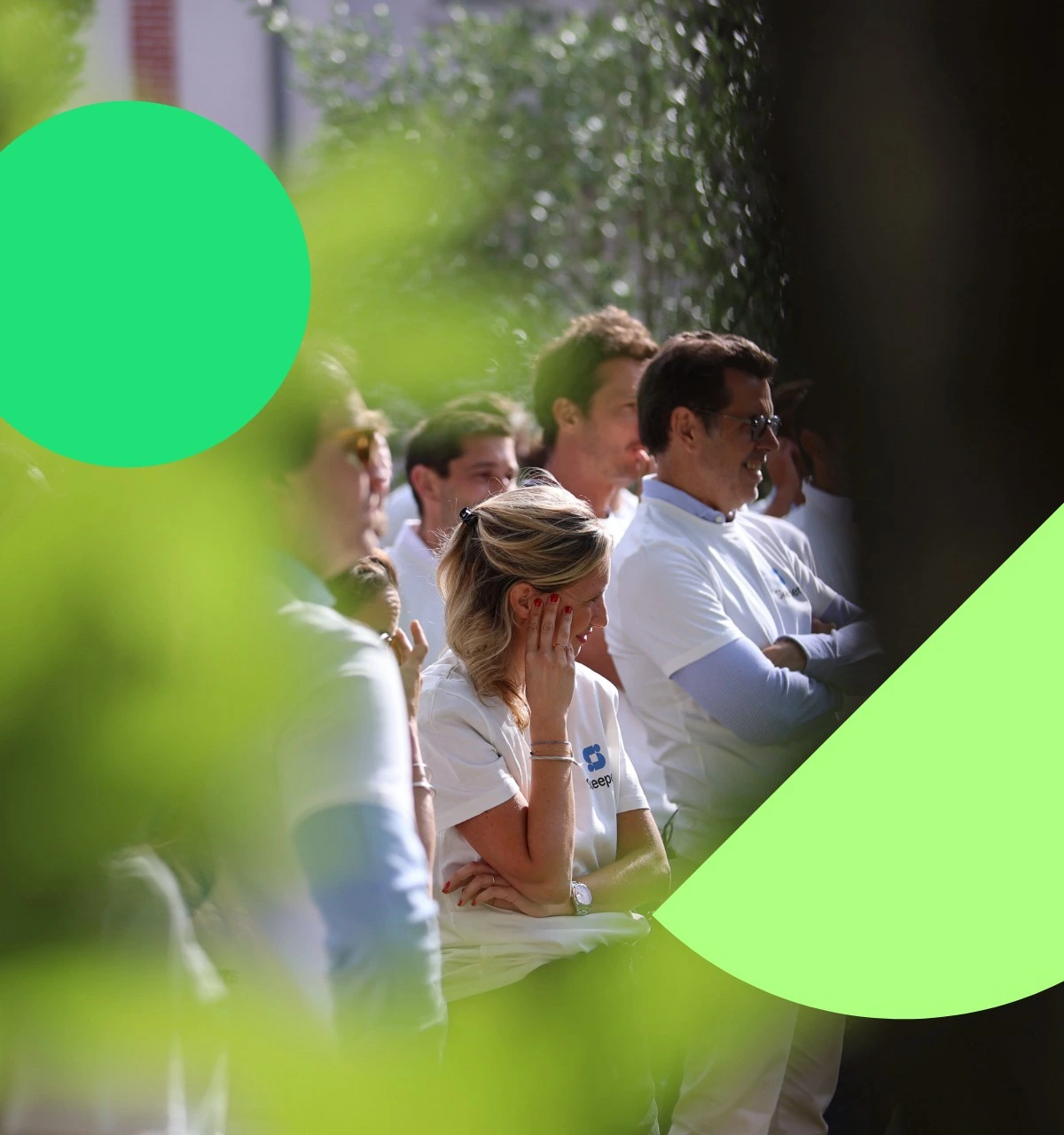 A Word From Samantha Sickles, Our Head of Community
In addition to being a good performance lever, influence has become fundamental in the digital strategy of our clients. Brands are looking for authentic ambassadors with whom to create unique links.
The community team is here to help our creators grow by providing the best practices (tutorials, tips, blog articles, masterclasses, workshops, and more). Thanks to our knowledge of the influencer market, we have all the tools we need to create high-performing collaborations and make our community the top ambassadors of tomorrow.
At Skeepers, we value all creators and their content—be it through social mediaInstagram (posts, stories, or reels), videos, or events. We want to put you in the spotlight!
With offices in France, Spain, Italy, the United States, Brazil, Canada, and Germany, our teams can support you no matter where you are. Our employees speak many languages and can help with varied technical issues.
Our Values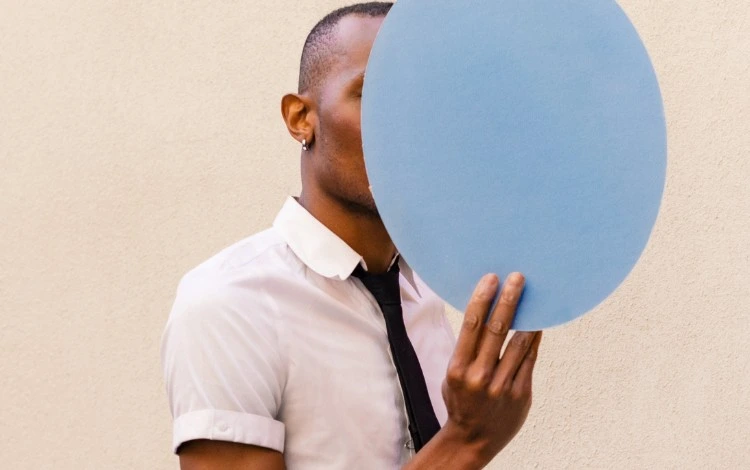 Innovative
We have been innovative from the very beginning, the fusion of many products, skillsets and talents to create a full UGC solution suite. Our products are industry leading, diverse, and complex, we work together to deliver an authentic and accessible experience for our community of clients and influencers.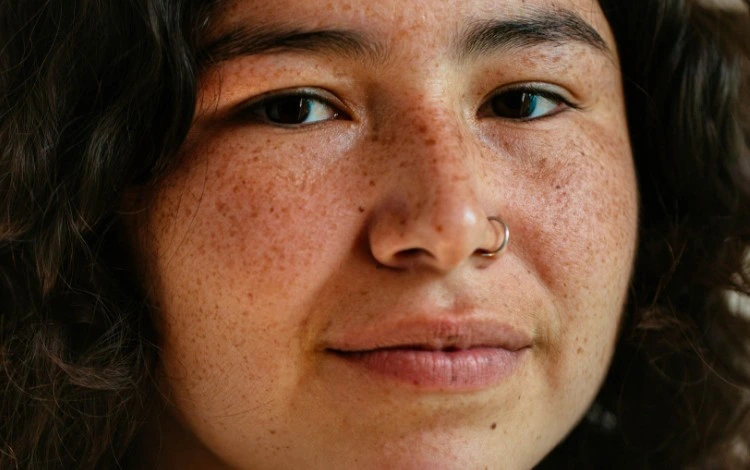 Trustworthy
Everything from our service, our suite of products, our community of customers and content creators is based on trust. Our affiliation with Avis Verifies places us ahead of our competition in terms of reputation. The quality of our service, the authenticity of the UGC created by our community, and the real world results for our customers should all build on this trust as we grow.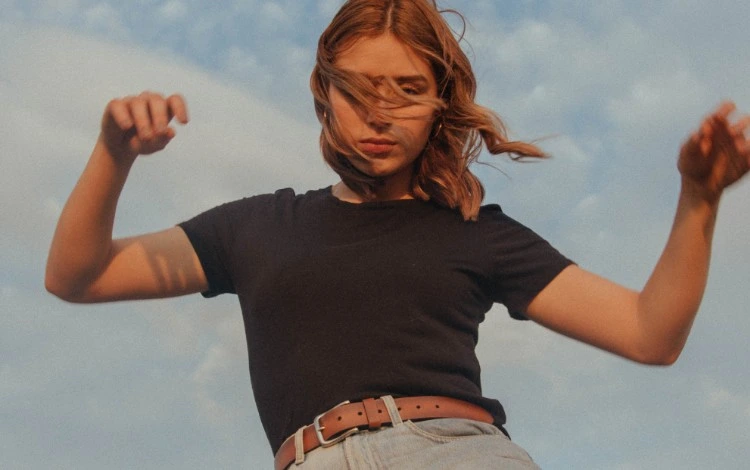 Authentic
Shared real experiences are more powerful than any advertising campaign. People trust other people much more than they trust big business or obvious sales. Authenticity is key to building strong bonds with our client base, new customers, our influencer community and their followers.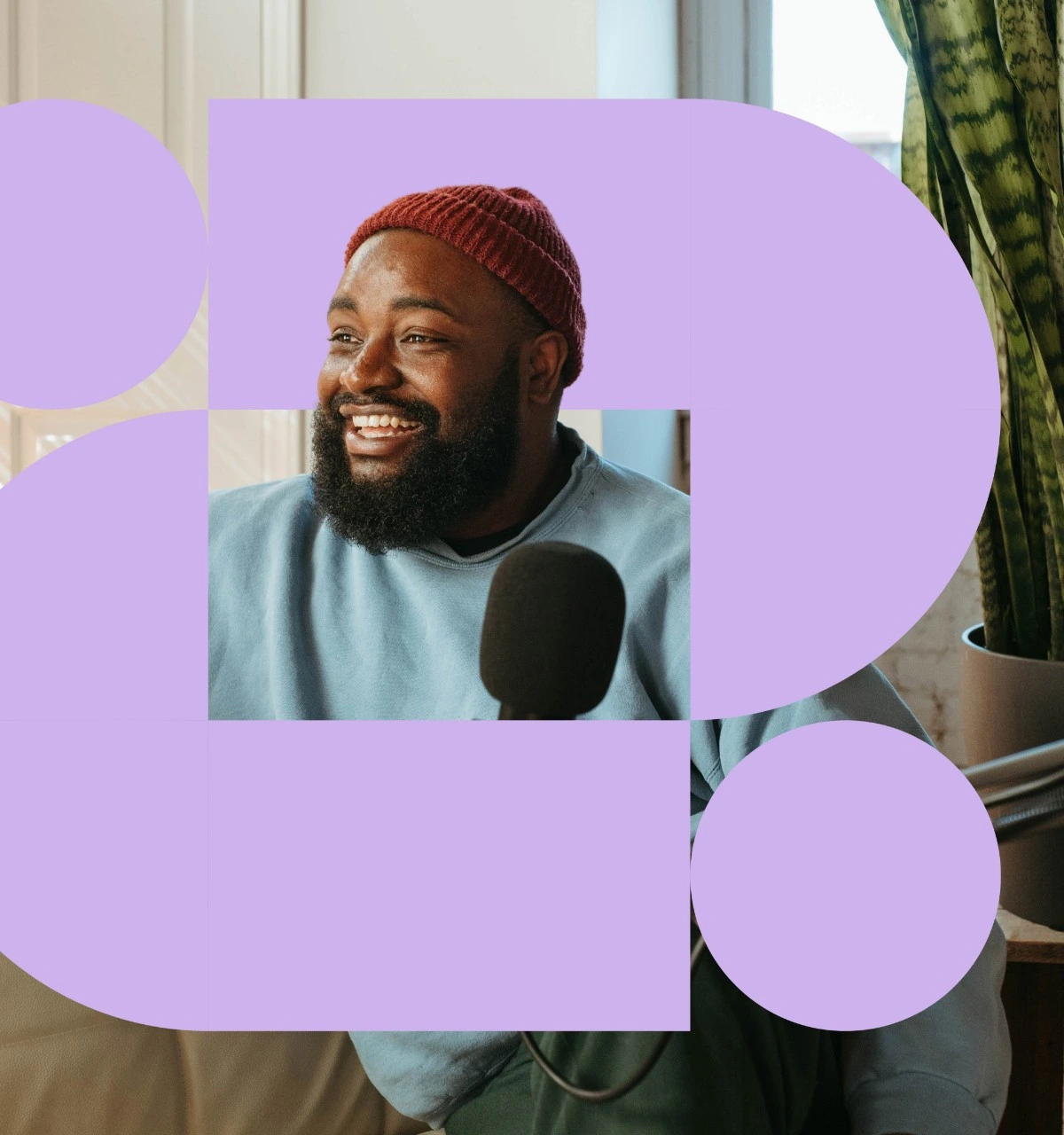 The Skeepers Group was created in 2019 after the acquisition of the Marseille-based SaaS solution Avis Vérifiés, the leader in the collection, management, analysis, and publication of certified post-purchase consumer reviews.
Driven by the ambition to create a consumer-centric group, relying on data and artificial intelligence in order to meet the needs of brands in terms of digital and omnichannel strategy management, the Skeepers Group acquired around 10 French start-ups between September 2019 and March 2022.
Today, Skeepers is a SaaS platform offering six complementary solutions providing its 8,000 clients with concrete answers to their visibility, conversion, and retention issues.